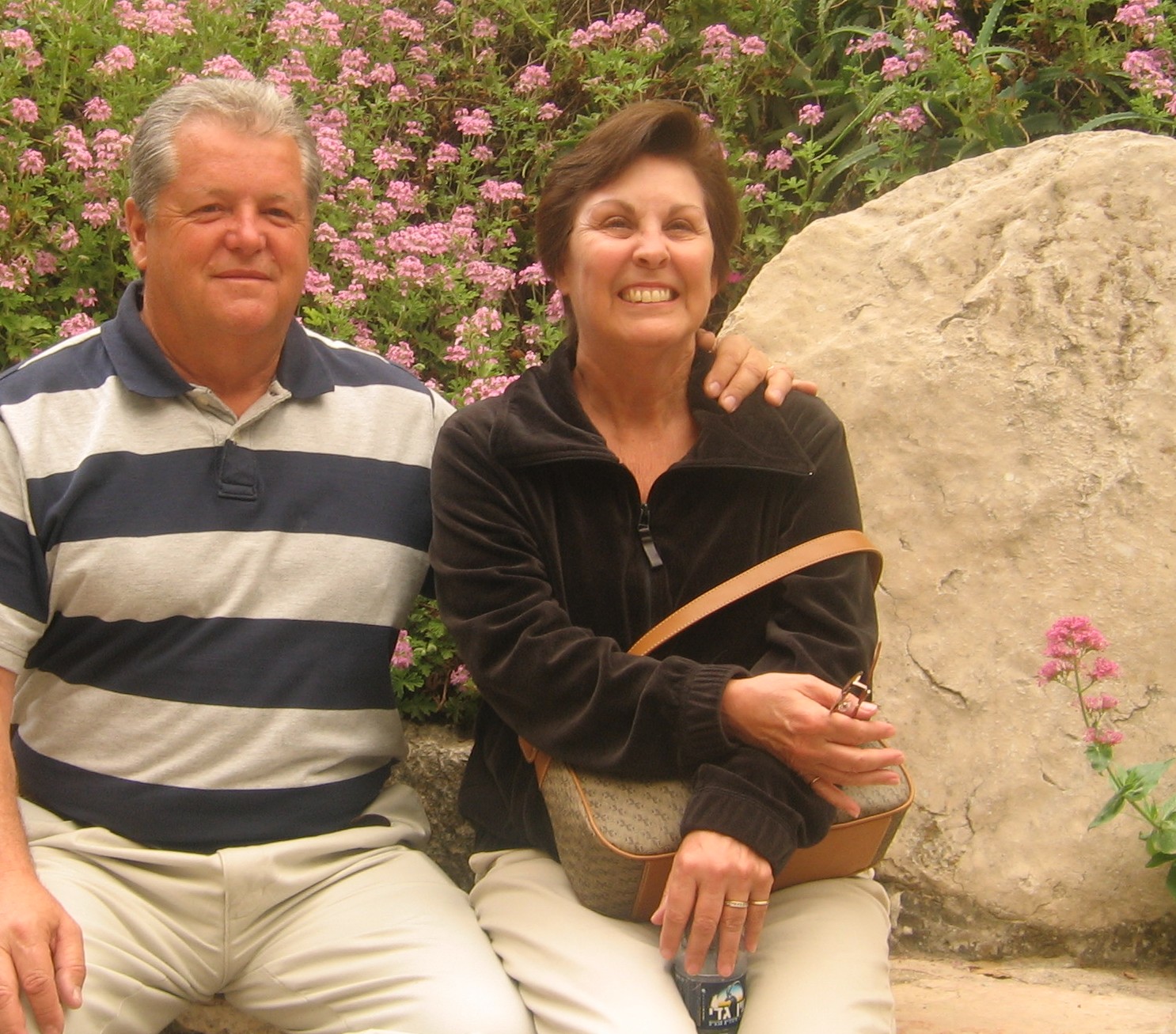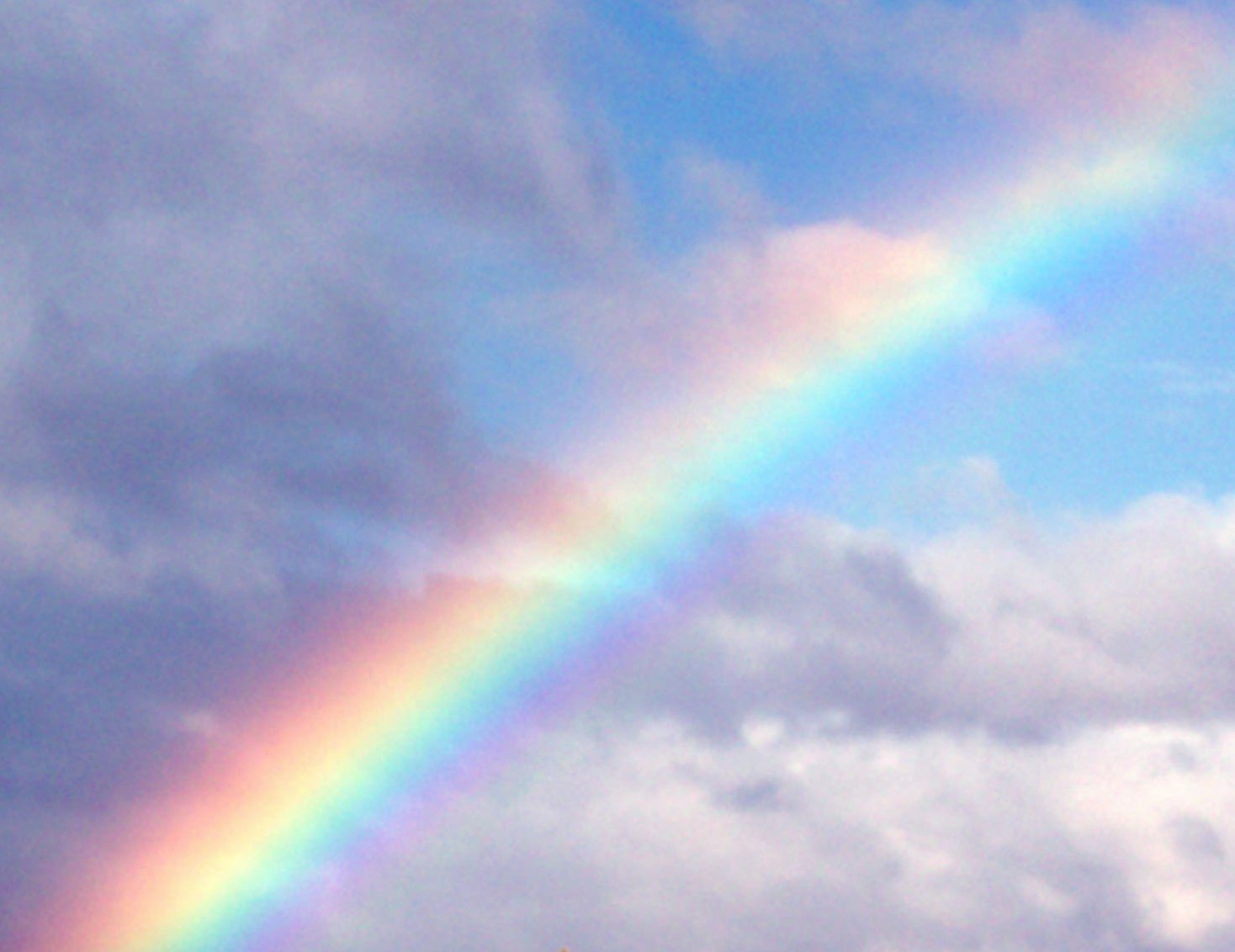 ---
Moriah Ministries
Jesus is Lord
Tom and Jody Chauvin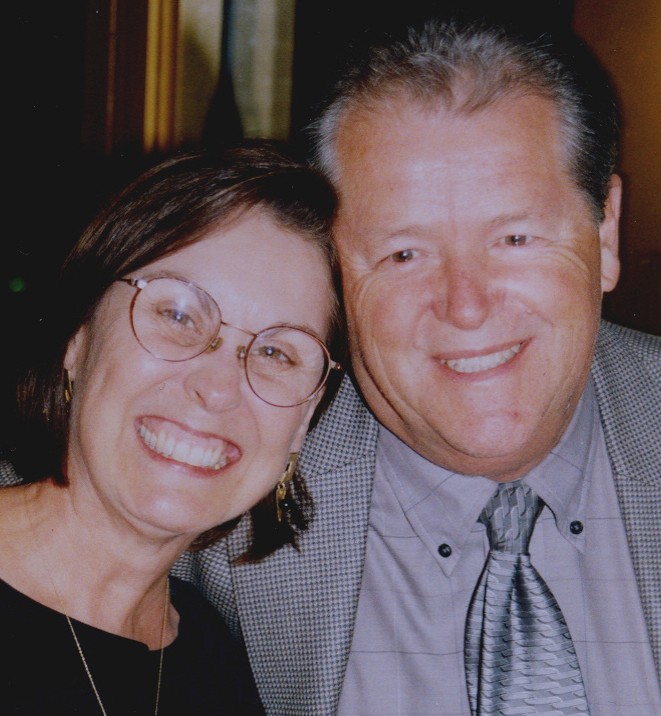 Welcome...
We are Tom and Jody Chauvin from Moriah Ministries. We live in the Dallas / Fort Worth area of Texas.
Our Ministry is a Christ-Centered Physical Healing Ministry. We have traveled in the USA and abroad, and have seen hundreds of people healed from common ailments, deafness, blindness, cancer, and other diseases and conditions.

We accept invitations to visit Churches or Home Groups to share the Gospel of Jesus and the Truth about Healing.

Our Ministry...
Our teachings are based on the Ministry of Jesus, and what Jesus taught us to do.
Jesus shows us Godís Will for healing. Colossians 1:15 says: He (Jesus) is the image of the invisible GodÖ Any question we have about the nature or will of God we can answer by studying the Ministry of Jesus.

We teach a healing message to elevate Faith in Jesus, and pray and claim healing with a new understanding of Jesus and Godís Will. Romans 10:17 So faith comes from hearing, and hearing by the word of Christ. We believe that Faith comes by hearing a faithful presentation of the Gospel that reveals Jesus Christ as our Savior and Healer.

Our message is simple, but has the power of the authority of Jesus Christ.

We have Healing Room prayer at our home, and also travel to Churches and Bible Study groups. Please see the ĎContact Usí section for information on inviting us to visit your group.

Blessings, Tom and Jody
FLASH... Sold Home! Relocating to Laramie, WY in September.
See NEWS for Mary Crews Prophecy Files.

See new
YouTube videos by 'Tom & Jody'
See RESOURCES...
Including Healings, Miracles, Healing Prayer, Alternative Healing, Spiritual Healing, Jesus Christ, Holy Spirit, Gifts of the Spirit, Blindness Healed, Deafness Cured, Cancer Cured, God Wants You Well, Pray, Grace, Sozo, Peace, Blind, Cancer, Fibromyalgia, Parkinsonís Healing.
Including: Roger Sapp, Bill Johnson, Joseph Prince, Andrew Wommack, Bill Winston, John G. Lake, Healings, Miracles, Healing Prayer, Spiritual Healing, Jesus Christ, Holy Spirit, Blind Healed, Cancer Cured, Pray, Grace, Heal the Sick, Blindness, Fibromyalgia, Parkinsonís.
Endorsement...
I have served in Christ-Centered Healing Ministry with Tom and Jody Chauvin of Moriah Ministries for a number of years. I can endorse them without reservation. They are a mature couple who have left successful careers in the business world to now serve Jesus Christ in a full time manner. They present a very clear, faithful and kind message of the grace of Christ concerning healing. As a result, Tom and Jody are very successful in helping people receive healing from the Lord. They have seen the Lord heal hundreds of people from all sorts of illnesses and injuries in the last decade. I have been present on a number of occasions when they successful ministered healing to blind persons and persons suffering from terminal cancer.
I highly recommend that anyone leading a traditional church, a Bible study, or house church invite them to teach and minister healing to their group.
Dr. Roger Sapp
Overseer and Publisher
All Nations Ministries and Publications
www.allnationsmin.org